Our Rooms
The Apprentice of Oz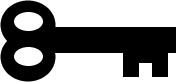 Book your escape
(Recommended for 2-5 players)
After your long journey, you've finally arrived at the Emerald City. You are excited at the prospect of becoming Oz's next apprentice. Before you can become his next great apprentice, can you pass his "test"? This is one test that might be more than you bargained for. Do you have what it takes?
Difficulty:
MEDIUM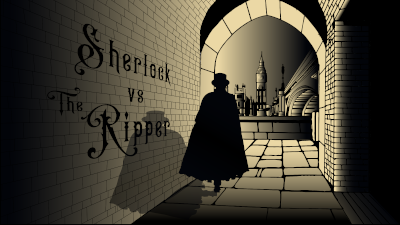 Sherlock vs. The Ripper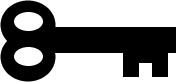 Book your escape
(Recommended for 2-8 players)
It's autumn 1888 and fear has gripped London. Six women have been murdered in a matter of weeks. A man they call "Jack the Ripper" is terrorizing the city. Sherlock Holmes has entrusted you to help him find the identity of The Ripper and bring him to justice. The entire city is counting on you. Can you save the city before Jack the Ripper strikes again or has Sherlock finally met his match?
Difficulty:
MEDIUM
Lake Effect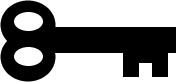 Book your escape
(Recommended for 2-8 players)
It's January 1978 and you've decided on the ultimate getaway, a rustic cabin right on the beautiful banks of The Wabash River. Moments after arriving, the power goes out and you realize you are in the middle of the Great Blizzard of 1978! With only a lantern to light your way, can you restore power to the cabin before you freeze to death like Uncle Ned did?
Difficulty:
CHALLENGING
*This room is played in a dark atmosphere and may not be appropriate for some audiences.*
Masquerade Manor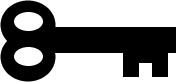 Book your escape
(Recommended for 2-8 players)
Wealthy and famous composer Ludovico Manin is the prime suspect in a recent, high-profile crime. Tonight, during his annual Masquerade Ball, is your best chance to look for evidence against him. Disguised as guests, you must infiltrate the ball, find proof of Manin's guilt, and leave without being detected. Can you find the stolen object and escape in time?
Difficulty:
MEDIUM
Rules & Waiver
If you want to play, you've got to sign a waiver. To expedite your check-in, please have every member of your group print out and sign a waiver before arriving.